We have a place for you. Connect with us.
At EAG, our ministries are an opportunity for you to connect with God and have fellowship with us, believers, in a casual and spiritual atmosphere. Our Sunday services include contemporary worship, a relevant sermon, and a time of ministry and prayer. Get to know our pastors, our mission, or watch a recent sermon. We are glad you are here and we want you to make yourself at home, therefore, we encourage you to please stop by and get to know more about us.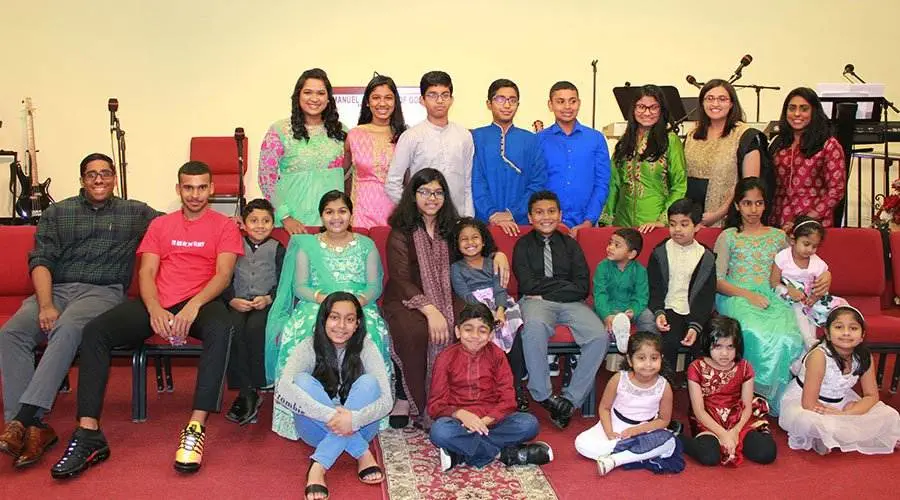 Sunday School
Sunday school is important. It matters to kids, it helps parents to fulfill their mission and most importantly it matters to God. So here at EAG we have Sunday school sessions every Sunday prior to our worship service.
But Jesus called to him and said, "Let the little children come to Me, and do not forbid them; for of such is the kingdom of God – Luke 18:16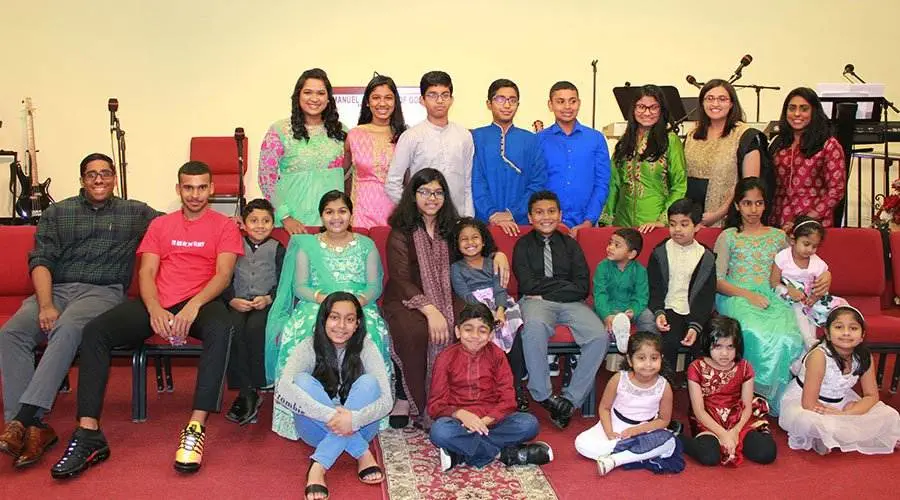 Christ Ambassadors (CA)
At our EAG Christ's Ambassadors meetings we have fellowship in a fun yet spiritual environment, develop our God given talents and glorify God.
But if we walk in the light as He is in the light, we have fellowship with one another, and the blood of Jesus Christ  His Son cleanses us from all sin – 1 John 1:7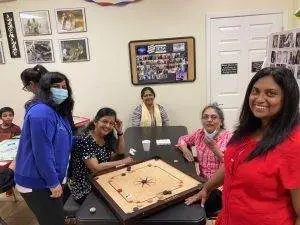 Women's Missionary Council (WMC)
The WMC of Emmanuel assembly of God is an excellent place for women to connect with other women that result in fervent prayer for one another and challenges each women to grow in Christlikeness.  The WMC also involves in helping women in need in our community.
Be diligent to present yourself approved to God, a worker who does not need to be ashamed, rightly dividing the word of truth. – 2 Timothy 2:15
Bible Study
We have special bible study sessions at church to learn Gods word in depth.
For the word of God is living and powerful, and sharper than any two edged sword, piercing even to the division of soul and spirit and of joint and marrow, and is a discerner of thoughts and intents of heart. – Hebrews 4:12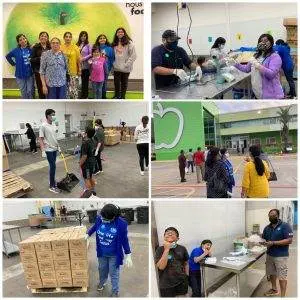 Outreach Ministries
Our outreach ministries are intended to share the love that Christ has for us by reaching out to the lost, helping the ones in need and helping our community. We are called to be the "salt and light" to those around us.
Let your light so shine before men, that they may see your good works and glorify your Father in heaven – Matthew 5:16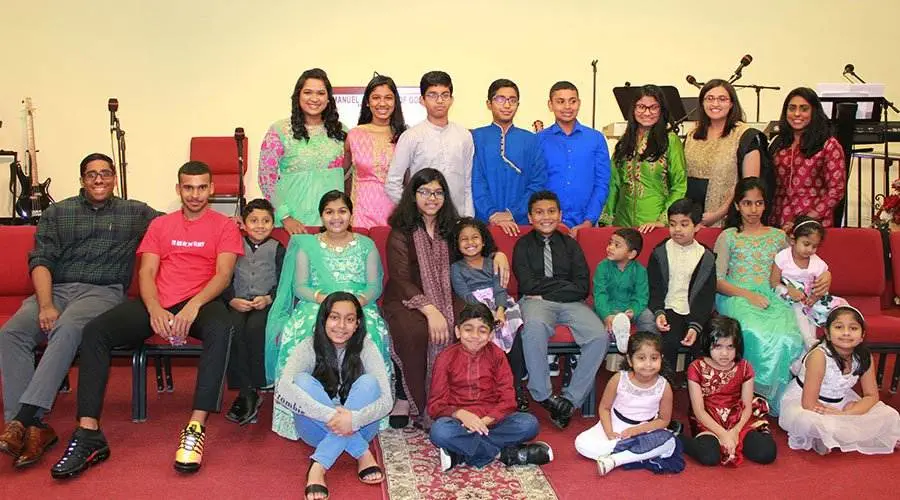 Missions
Christian Missionaries go into a community to teach about the love of Jesus Christ and the Christian faith. Emmanuel assembly of God supports missionaries in India and in other parts of the world. Our members also do missionary work in various parts of the world
Go therefore and make disciples of all the nations, baptizing them in the name of the Father and of the Son and of the Holy Spirit, teaching them to observe all things that I have commanded you; and lo, I am with you always, even to the end of the age." Amen – Matthew 28:19-20
Our Ministries
Would you like to have fellowship with us? or would you like us to pray for you?